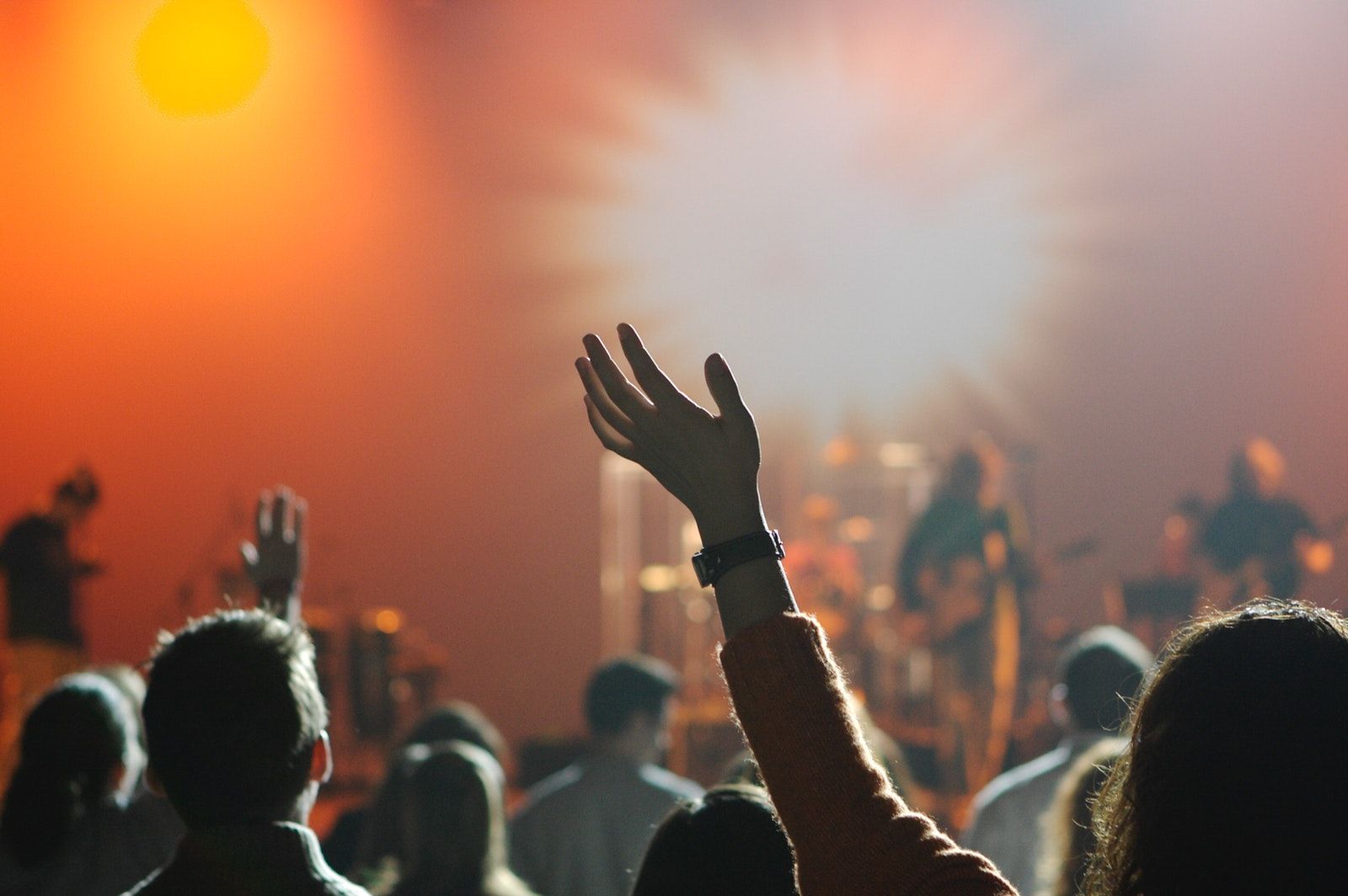 Worship is a very large portion of our Sunday morning service.

Corporate worship is important to us.
It give us the opportunity to come together as a family
and worship God for who He is and what He's done.
Corporate worship helps us approach the
Father as individual worshipers daily.

Our worship style is contemporary
and we celebrate the freedom to express ourselves as experience God's presence.

If you have a desire to be part of the team please contact our pastors.

"Worship is a lifestyle
- it's both an act and an attitude."