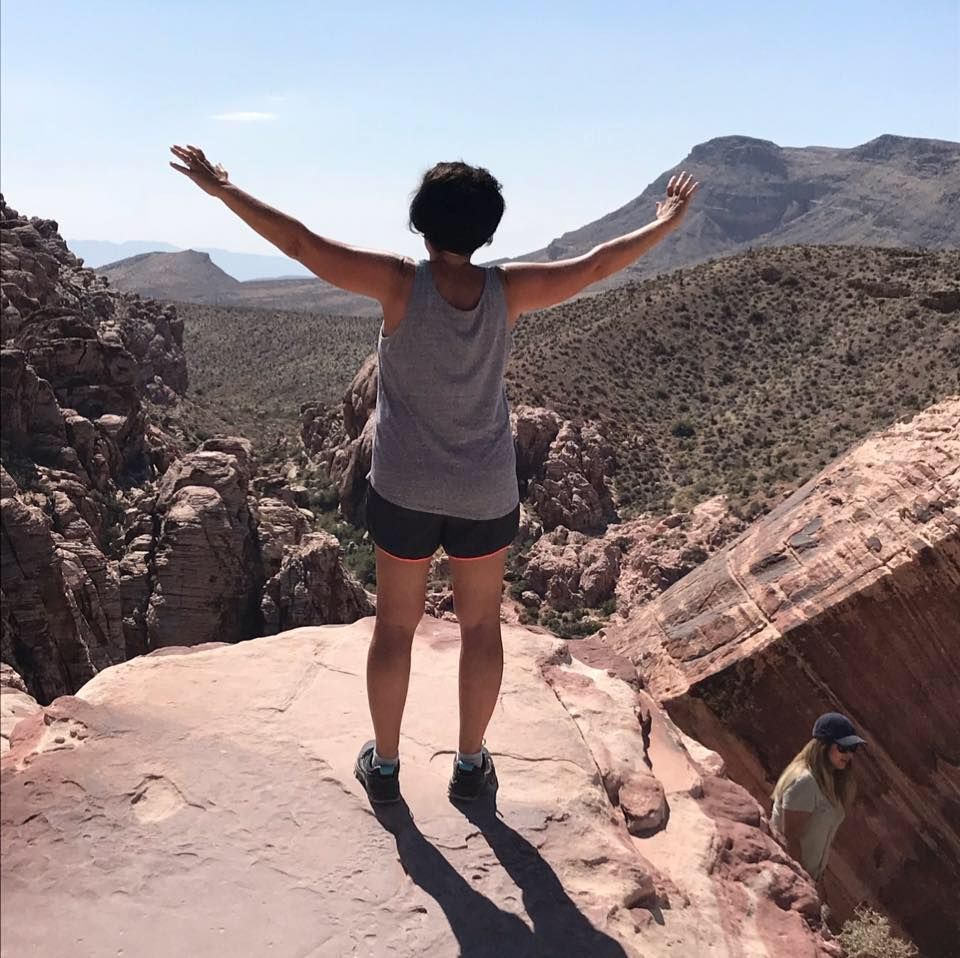 Prayer is Important To Us

God calling us to pray. We invite you to join us for these Prayer times in the prayer room.

We gather together 30 minutes before Sunday morning service and on Fridays @ noon.

Come out of your comfort zone, step out of the boat and dip your toe in the living waters of His Presence!