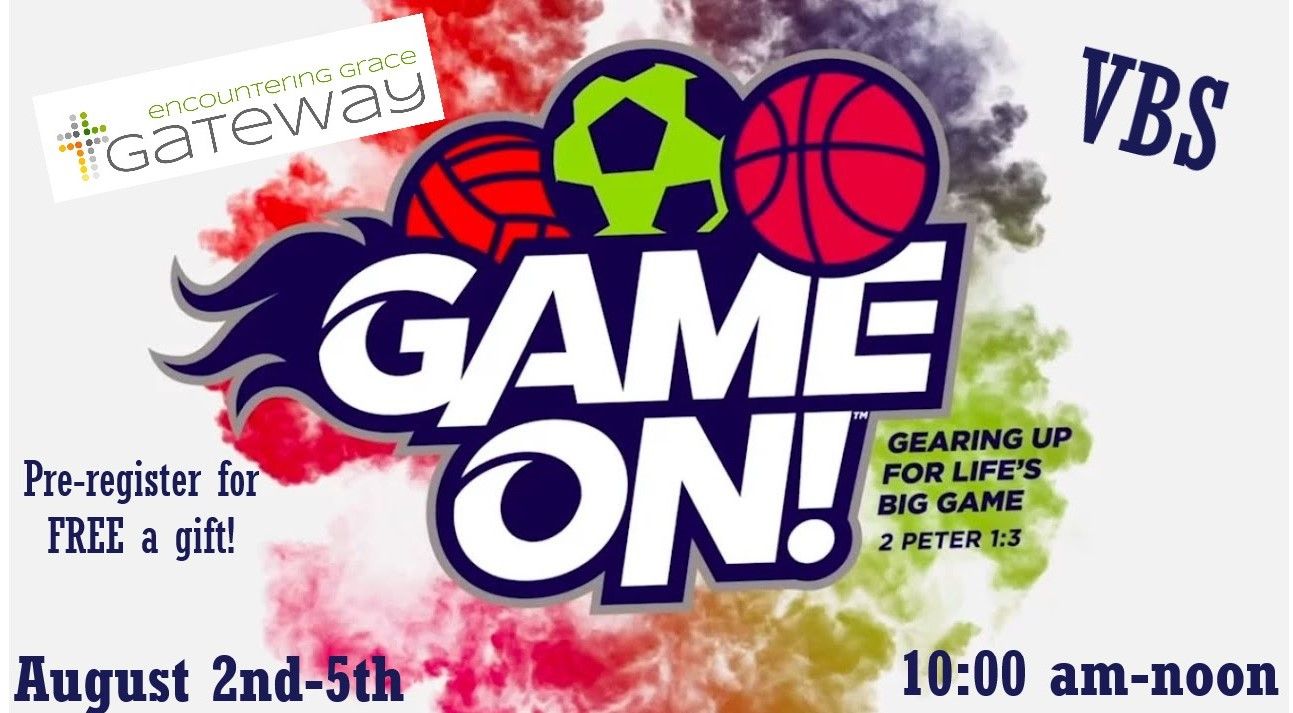 CLICK HERE TO REGISTER!!!
"Children's Church is a safe and fun place for children and families to encounter the Love of Jesus Christ and grow in knowledge and revelation of Biblical principles that have real life applications!"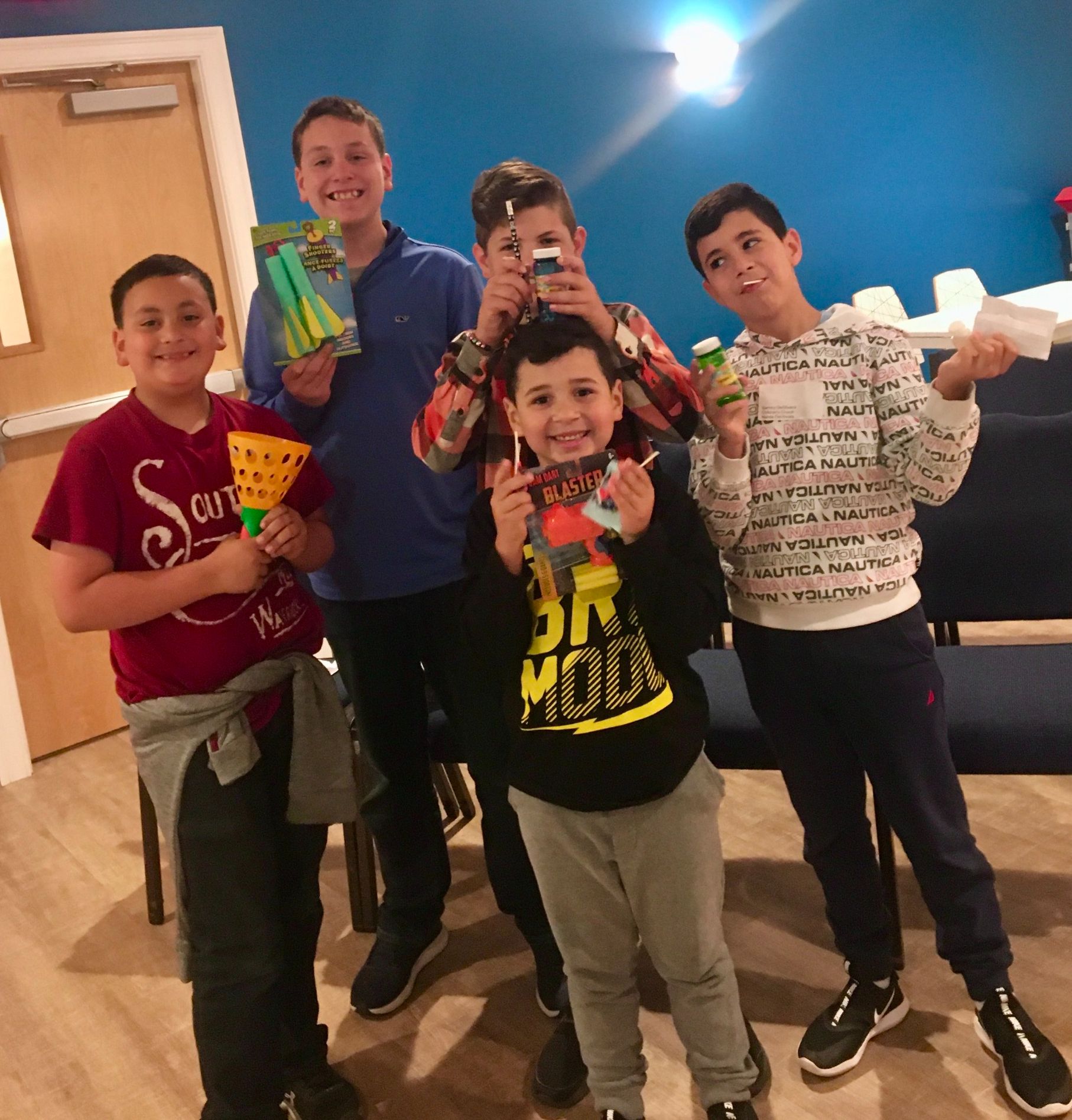 Kids are very important to us here at Gateway. We have established a great curriculum for them. It is full of opportunities to have fun, learn, discern and grow in understanding and revelation of the Lord. It also offers ways to apply what they have learned to their daily lives and in the world! All teachers and helpers are fully CORI checked, so rest assured, your little ones are in good and safe hands!

Our desire is to see our kids rooted and grounded in the faith of Jesus Christ as their personal Lord and Savior, together we can raise them up to be strong in their faith, courageous in their Christianity, and bold in the Gospel!

On Sunday mornings we worship together as a family, during the offering the kids are released to Children's Church.

We also have a room for nursing mothers where they can see and hear the service.